Preschool Gymnastics
Ages 14 months to 4 years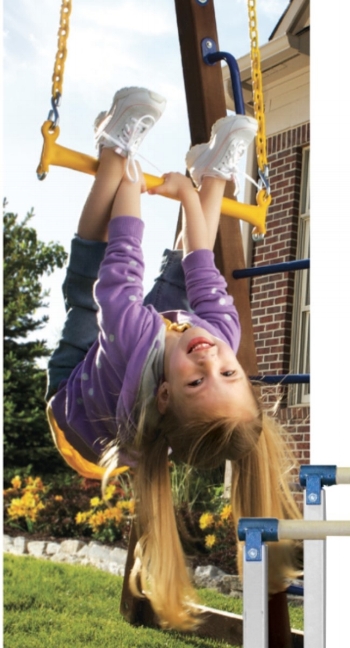 Life Needs Confidence.
Gymnastics is part of our humannature. Gymnastics clubs are a safe, fun place to build a healthy foundation for life. Want your child to learn fitness, confidence, agility and self-esteem? Join a class today! Begin here. Go anywhere.
Each class is 45 minutes or 1 hour
1 class per week for a session
A session is 8 weeks (Summer 10)
6 sessions in a year - Fall I, Fall II, Winter, Spring I, Spring II and Summer
See program brochure for days/times we offer classes
Start a session at ANY time
Fee is per session
Fee 45 minutes (All other sessions 8 weeks) - YM/$70, NM/$100
Fee 1 hour (All other sessions 8 weeks) - YM/$80, NM/$110
*YM = Y-member rate *NM = Non-Y member rate
Try a FREE class email Lisa Pratt the Gymnastics Director—lpratt@hanoverymca.org to set-up a day/time.
JR. GYM MONKEYS (Ages 14-36 months for 45 minutes)
Join your child on their journey as they explore the world around them. This class is designed for children ages 14 month-36 months. Help your child to use specialized preschool gymnastics equipment to explore concepts like running, hopping, rolling, jumping, supporting, climbing, and balancing and swinging. Your child should continue in Jr. Gym Monkeys until he or she is ready to attend class alone.
GYM MONKEYS (Ages 3-4 years for 45 minutes)
This is your child's first experience in an independent class! Children ages 3-4 are expected to be able to follow an instructor's directions and to act independently. In order to facilitate the transition from Jr. Gym Monkeys to Gym Monkeys, it is best for parents to wait outside of the preschool gym. Your child will use specialized equipment to refine concepts previously explored in Jr. Gym Monkeys.
FANTASTIC FOURS (Ages 4 years for 1 hour)
This class is for 4-year-olds who have participated in at least one session of the Gym Monkeys program and are physically, mentally and socially prepared to move from the preschool gym to the "Big Gym." Fantastic Fours follow the Beginner Gymnastics Curriculum.
THE BENEFITS INCLUDE:
FITNESS – Experiencing fun associated with fitness activities early in life can create life-long positive fitness habits.

MENTAL FOCUS – Learning how to concentrate on a task and achieving goals.

BALANCE – Walking beams can transfer later to riding a bike.

SOCIAL SKILLS – Taking turns, working with partners, sharing, making friends and acknowledging theaccomplishments of others.

STRENGTH – Climbing on bars ropes develops muscle strength.

FLEXIBILITY

– Improved range of motion through stretching and holding body positions.

COORDINATION – Hand-eye coordination improves writing ability while eye-tracking improves reading readiness.

BURN CALORIES – Help jumpstart a life of fitness.

THE SPORT OF ALL SPORTS – Gymnastics prepares kids for ALL sports.
For more information about our programs contact Lisa Pratt, Gymnastics Director at 632-8211 or lpratt@hanoverymca.org